Enjoy a Beautiful New Smile!
Enhance the natural beauty of your smile with cosmetic dental treatments. We can change almost every aspect of your smile by changing the shape, shade, and spacing of your teeth. Even a small change can make a big difference in your smile! We provide cosmetic dentistry services for every budget and need to give you the smile you want.
Image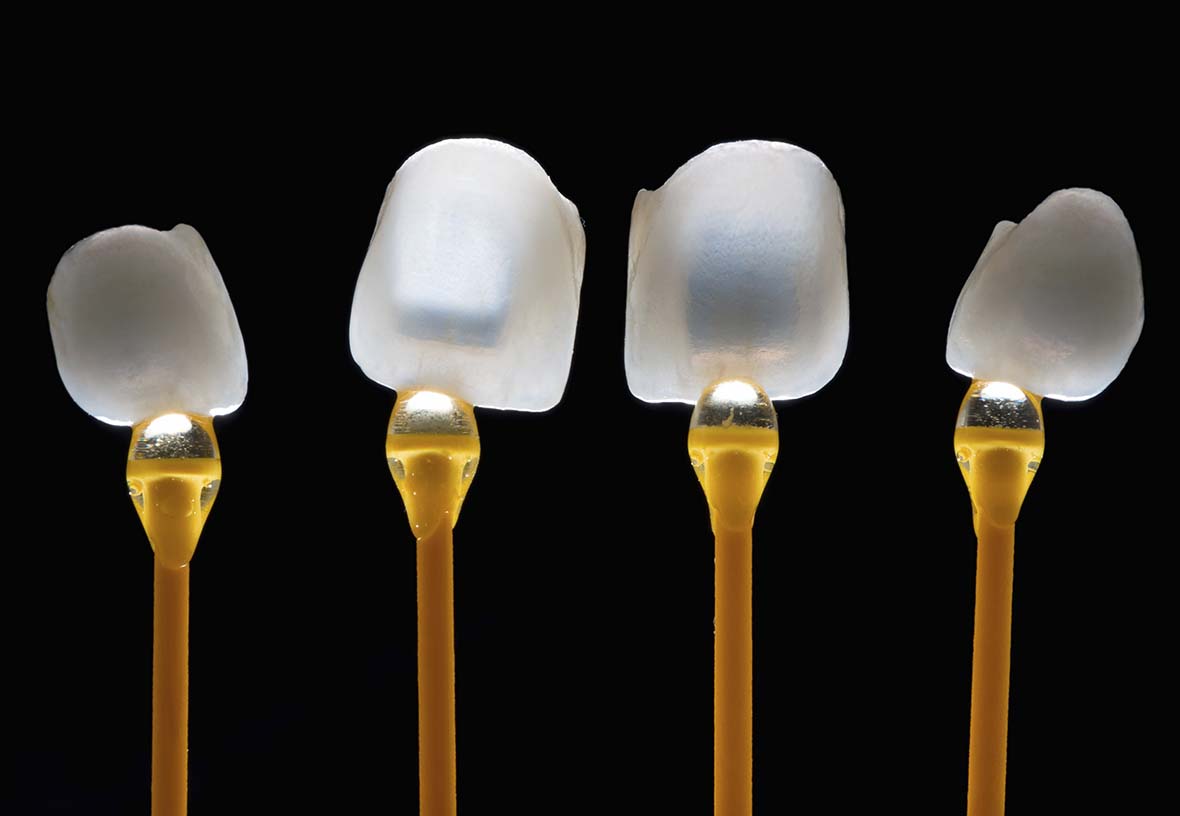 Veneers
Get a new smile with veneers. Porcelain veneers are placed over the surfaces of your visible teeth to change their shape, size, spacing, and shade. They're an excellent solution for a total smile makeover.
Video: Veneers
Image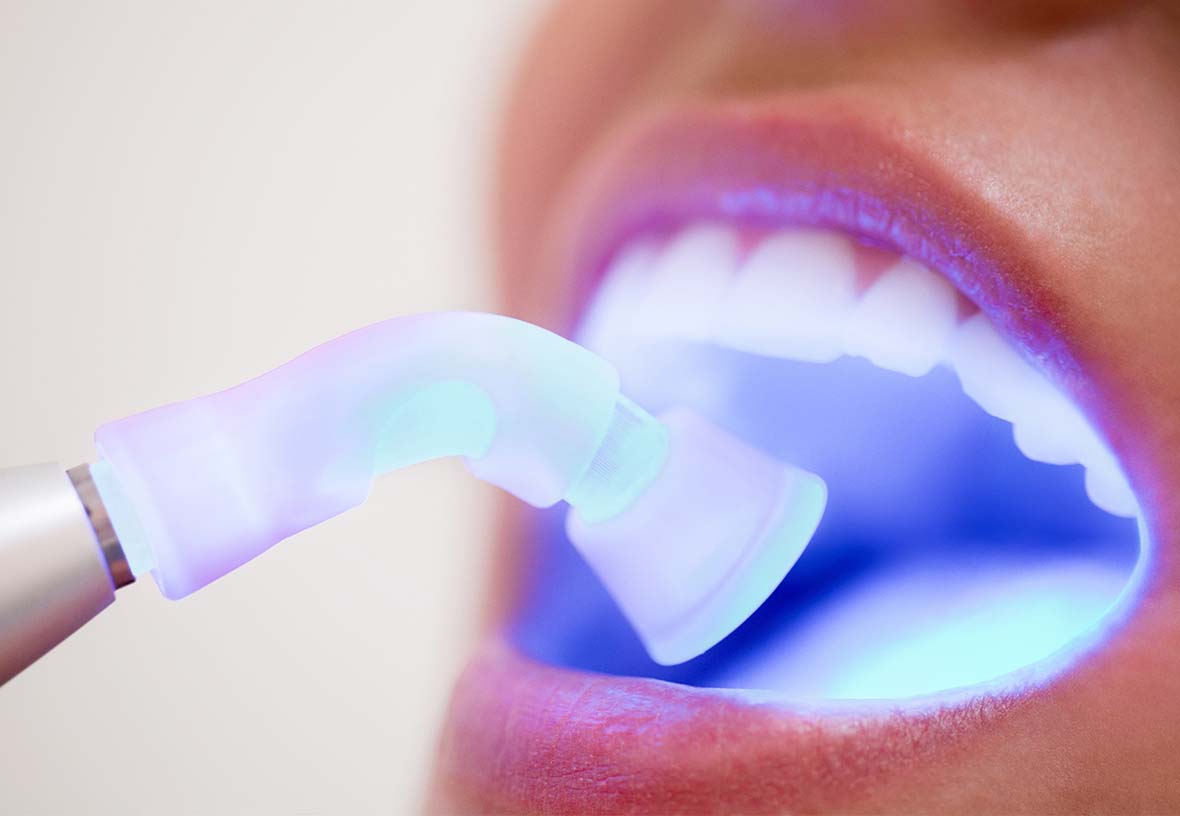 Contouring and Bonding
Contouring and bonding are cosmetic treatments used to reshape or repair teeth to enhance the appearance of your smile. We use contouring and bonding to remove stains, repair chips, make teeth appear more even, or change the spacing between teeth.
Image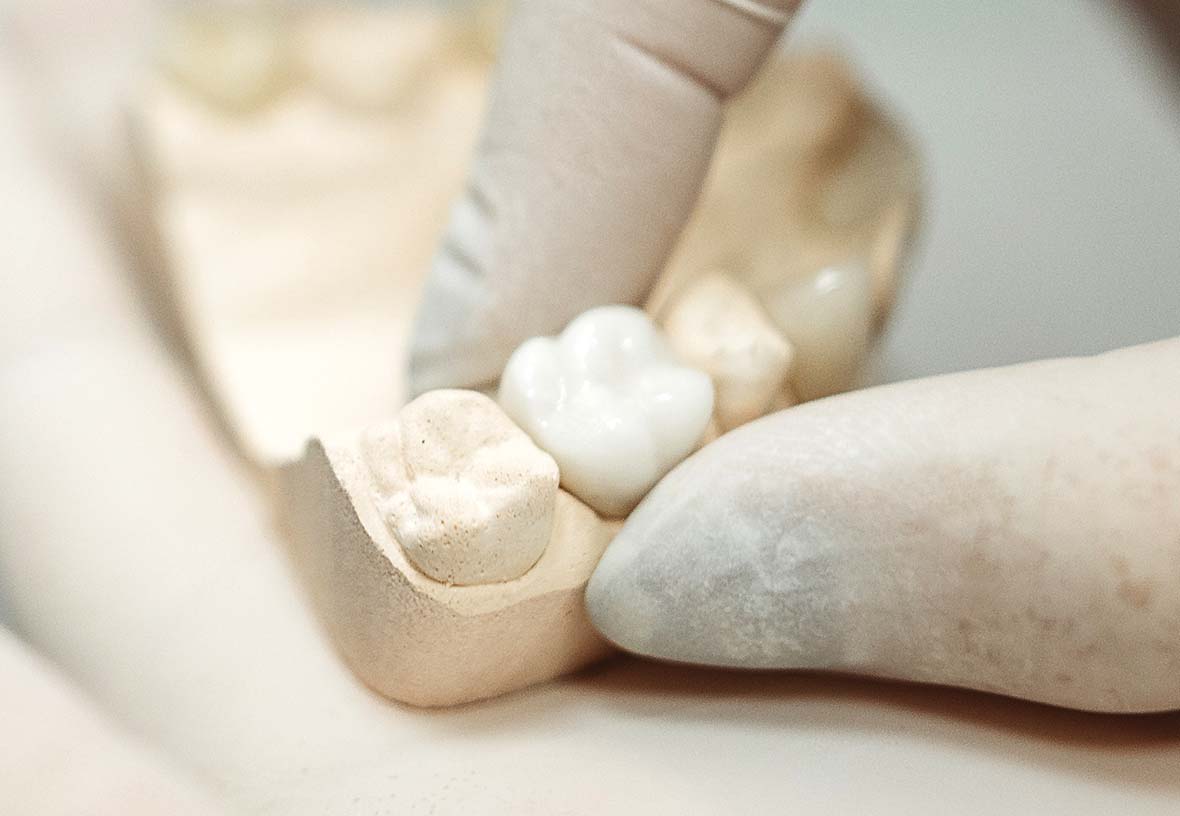 Ceramic Crowns
We use ceramic cosmetic crowns to cover teeth that we can't repair with treatments such as contouring, bonding, or veneers. They can change the appearance of teeth that are misshapen, badly stained, or damaged. The crowns are made from a high-quality ceramic that virtually matches the natural enamel of your teeth.
Video: Ceramic Crowns
Frequently Asked Questions
What will happen at my first cosmetic dentistry appointment?
Your first cosmetic dentistry appointment begins with a consultation about your goals for your smile and appearance. Your dentist may also examine your teeth and take X-rays and photos of your teeth and jaws. Sometimes, your dentist may show you a preview of your smile and discuss your different cosmetic options. It may be possible for you to try temporary cosmetic restorations so you can see how your smile will change.
Do I need to brush and floss veneers and crowns?
Yes, you can develop tooth decay around crown margins on your natural teeth if you do not brush and floss. Veneers and crown margins can be stained by food and beverages. Plaque and tartar can also still form around the base of your teeth and cause gum disease. Brush and floss your veneers and crowns regularly as you would with natural teeth.
What is the difference between veneers and crowns?
Veneers and crowns look similar but are used for different purposes. Veneers are a purely cosmetic treatment, and they change the appearance of the visible parts of the tooth. Crowns cover the entire tooth and are designed as a functional replacement for a natural tooth. In general, crowns would be used instead of veneers when a tooth needs to be totally restored. Your dentist can tell you more about each option and what would work best for you.
Related Videos