Welcome to Urban Dental Clinic
We serve all areas of West Vancouver, including Fairview and Kitsilano. Our goal is to make a difference. As a community-focused practice, we like to give back in more ways than providing dental care. You'll feel at home in our friendly and relaxed environment.
Image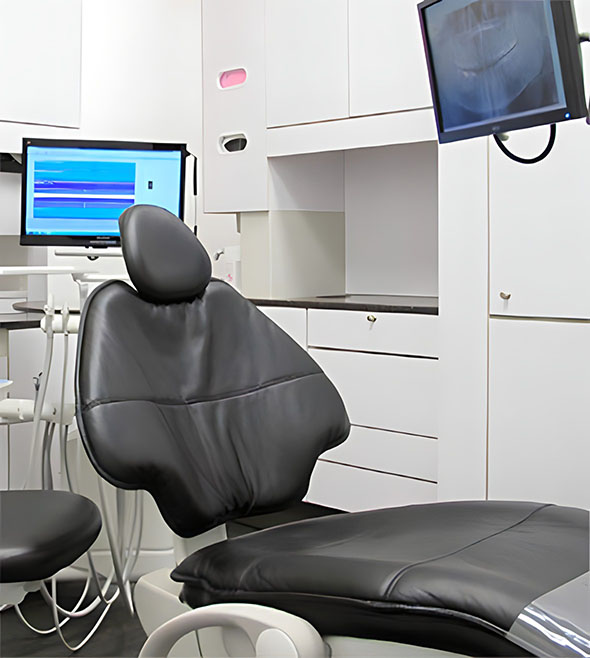 Dental Technology
We use advanced dental technologies to provide you with the best possible care. These state-of-the-art systems are valuable for diagnosing and treating dental problems and improving your comfort and well-being during your appointment.
Financial policy
Payment is due at the time of treatment.
Insurance
As a courtesy to you, we're an assignment office. That means we accept the assignment of benefits where you can ask your insurance company to pay us directly for the amount covered for your treatment. We obtain a predetermination of your coverage from your insurer to provide you with an estimate of your treatment cost. Please note that you are responsible for paying the amount not covered by your insurance. Your insurance coverage is between you and your insurer, and knowledge of your benefits, exclusions, and policy is your responsibility.
Parking
There are many places near our dental office where you are able to park for your appointment. Please see the map for locations marked with a P icon. We are happy to offer free parking to our patients. Please bring your receipt to the front desk when you come.
Image